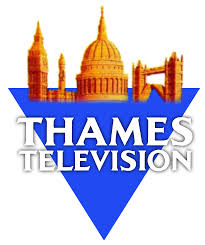 Jayne has posted this on Twitter

Clearly yesterday I got the tone and content of an interview wrong and it has upset many people. I am sure many of us will have made a mistake at work - unfortunate for me mine is a lot more public than most. Please be assured I have taken the many comments on board. Mea culpa.

I don't think that response does her any favours either
I think that's a pretty decent response to be fair. Short of "I resign" what more did you expect?
Something as simple as I'm sorry to "insert persons twitter handle here"
Sorry is the big word here, along with a private apology to the interviewee is the least she could do.
It's also worth noting that the tenant wasn't informed by the producer of Sky News Today that the interviewer is a landlord.
Going back to Jamespoo's comment about my financial comment. While Secker isn't her landlord, being able treat tenants poorly will leave landlords like her without the power for example to evict tenants on a whim, that's where the incentive is currently.
I'm sorry, but she came over as a hypocritical middle class landlord who has no sense of reality when it comes to renting from a tenants side. Whinging about tenants wanting light bulbs changed is systemic with the attitude of some landlords who will kick out tenants if they dare to complain about repairs in their premises, despite paying the rent on time.
Yesterday's 'interview' was from the basis of landlord first, journalist second and a clear conflict of interest.