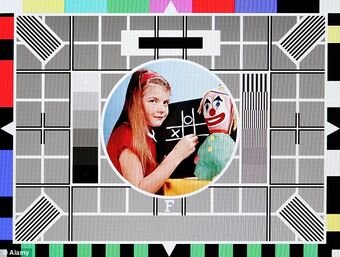 Could they piggy-back on the ITV playout facility in Leeds, maybe?
There's no real need for that. Even 26 years ago, Westcountry had their playout suite at HTV Cardiff, but the
CA
still sat in Plymouth.
I suspect in years to come the BBC Nations will be forced to adopt a similar scheme
It doesn't matter technically whether the announcer's booth is 20ft away, or 200 miles.
--
Avatar credit: © BBC, ITA, BREMA 1967