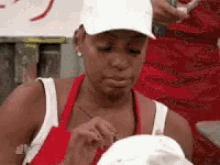 I know that the media are set up in Abington Street Garden across from the Palace of Westminster and its a public space and there are usage rights and all that stuff, blah blah blah. But its ridiculously distracting to watch coverage on say Sky News and protesters are literately stood inches away, stood between the presenter and guest. Or they are wandering in amongst the media causing a nuisance or just being distracting. I realize that it would seemly cause a planning nightmare and WWIII and its probably an ancient burial ground or the wall was used by the royals to pee against in the dark ages or something....but there is an underground garage entrance just off Great College Street....
https://goo.gl/maps/gp8hSJHeNPn
this is a just a thought....(similar to the White House), it would be nice if a permanent elevated platform be integrated over the entrance to the underground car park, right up against the College Garden Wall. So the media has a elevated position, up out of the way and the public can still use the park without the media taking over their park as it would in position over the car park entrance anyway. Just a thought.
Previous White House media set up at the area dubbed Pebble Beach a muddy spot.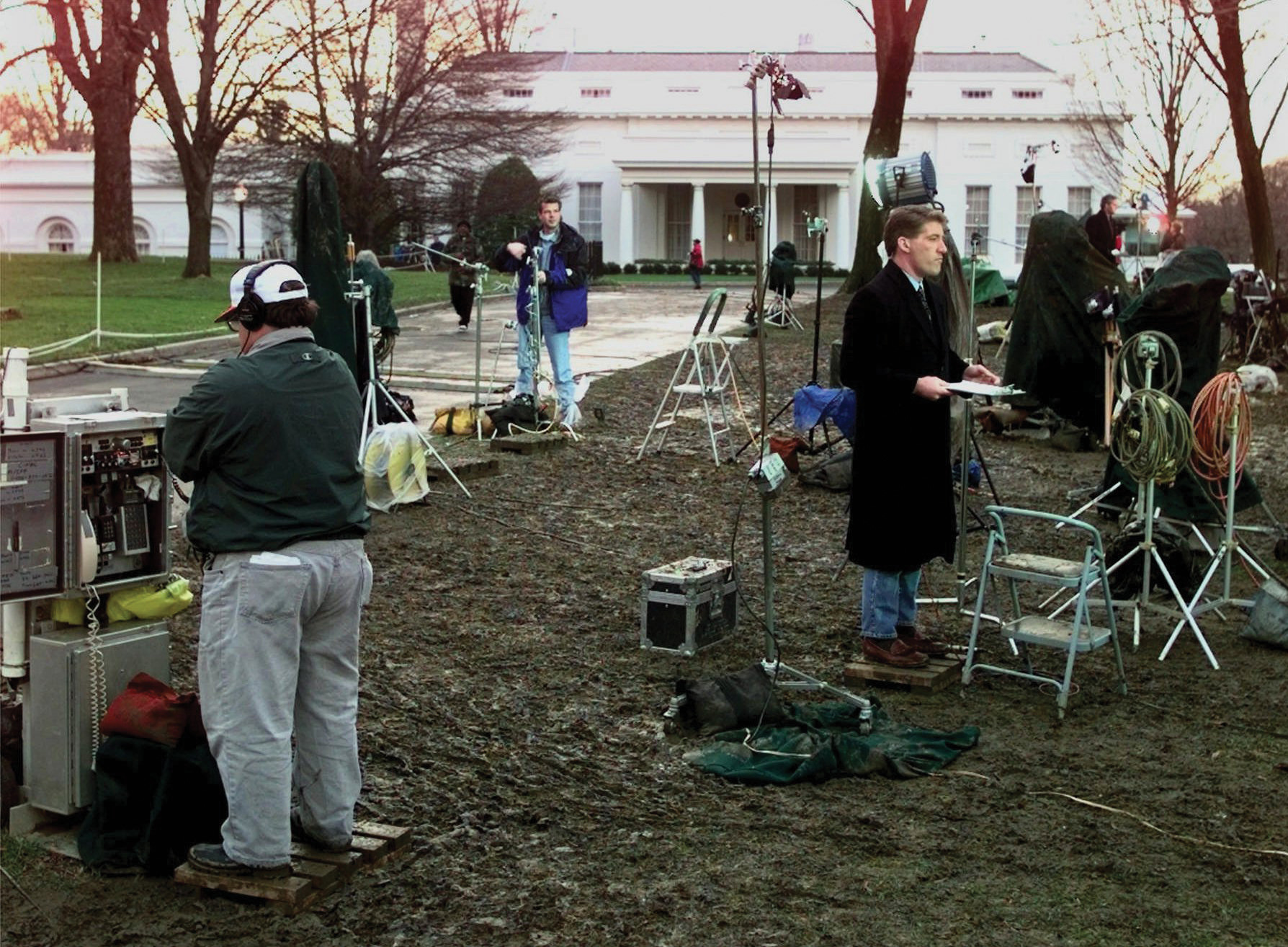 The White House improved Pebble Beach and added some paving and set up green awnings over each position