JK
I started on this design months ago, as a hypothetical Channel 5 breakfast programme.
After hearing about Matthew Wright's announced departure from The Wright Stuff last month, I began to wonder whether the '5Daily' name could work for that slot.
Before TWS' move to ITN, I wondered whether we might see a closer brand alignment between TWS and 5 News, almost like GMB does with the ITV News brand. While we didn't, I do think that with TWS' more 'hard-news' agenda than we saw at Princess, aligning TWS with 5 News would be mutually beneficial. (So long as the days of 'Foxy Knoxy: Would Ya?' are truly behind us) Jeremy Vine's appointment fills me with hope of this.
I've recoloured the design from my original breakfast programme concept, from an orange to a blue - similar to TWS' current colour palate.
The graphics emulate the style of 5 News, with the sloping angles and typeface. I've also kept the ticker from my original concept as I imagine the show will continue in becoming more focused on serious news, consideting Jeremy Vine's appointment. The
DOG
alternates between the 5Daily and 5 News logos.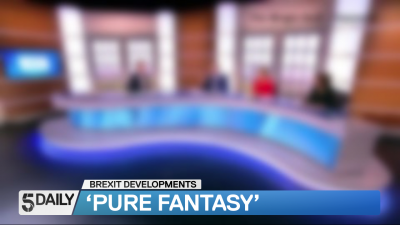 Headline sequence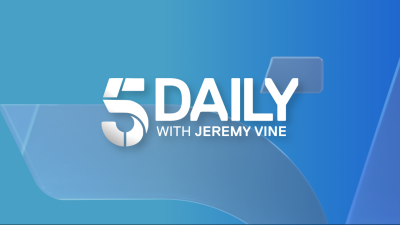 Title card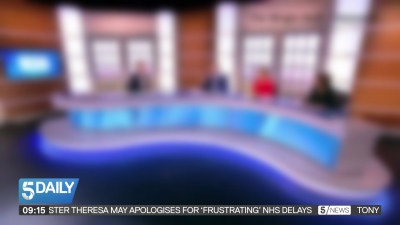 DOG, clock and ticker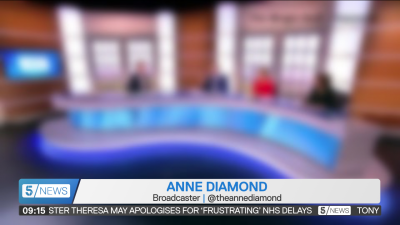 Name aston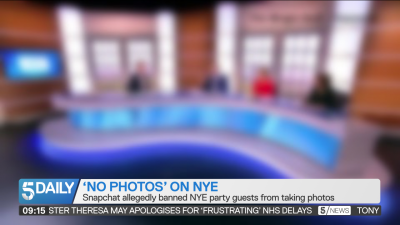 Topic aston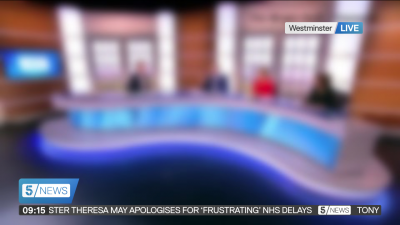 Live bug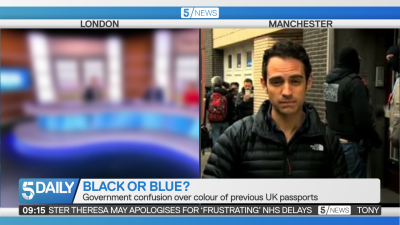 Splitscreen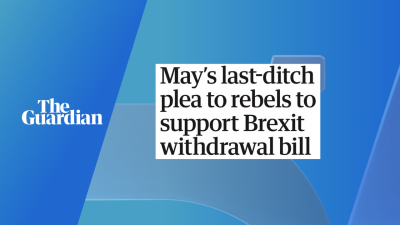 Newspaper graphic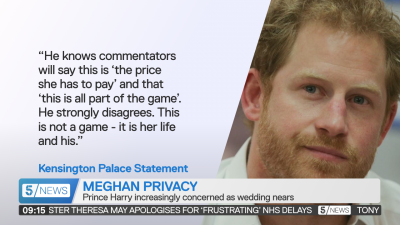 Statement graphic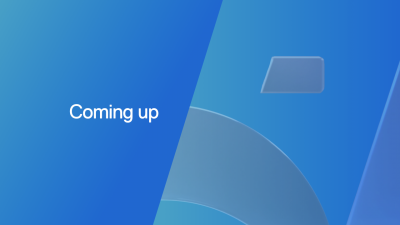 Coming up swipe