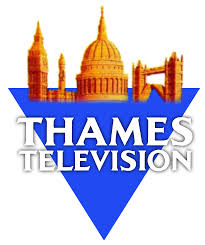 Not sure where to put this. I have a TiVo WishList set up for the new Karl Pilkington show on Sky One, 'Sick of It', which is supposed to be premiering tomorrow at 10pm. However it appears to be premiering in just a few hours instead, at 2am on Thursday morning. Is this right? It's set to record anyway.
They regularly do broadcast their new shows before at 2am, especially their original commissions and the HBO content on Atlantic.
It's been done for some time now.
And it goes straight on NOW TV VOD afterwards as well.