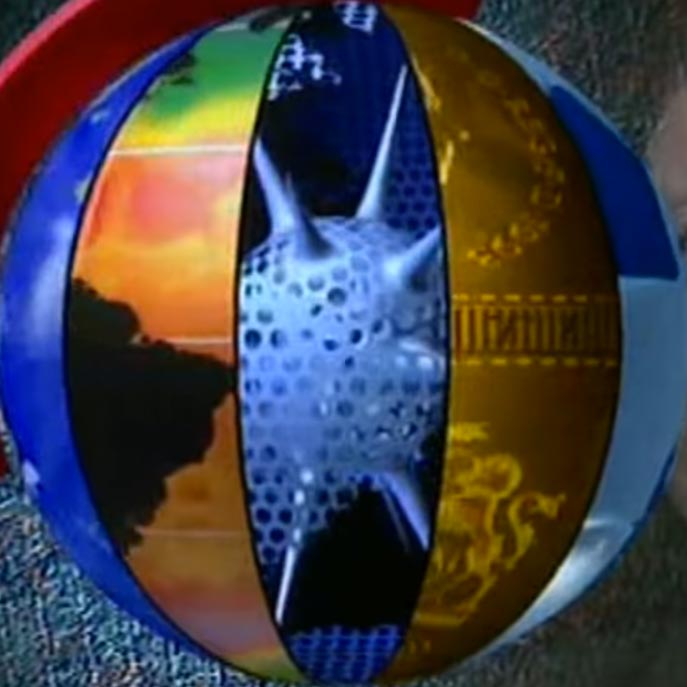 Hi folks,

Looking for a bit of TV Forum wisdom here. I've got a big box of VHS tapes containing lots of geeky pres stuff from years gone by that I'm looking to digitise.

I bought a cheap, basic USB capture device a while back, and the results were pretty poor. So I'm wondering if anyone's got any recommendations as to what's best to spend my money on for the best quality results. In particular I want to make sure I'm capturing at 50fps.

To complicate matters, I'd prefer to do this using my MacBook... so an external device would be preferable. If this is a non-starter, I do have a PC, but I'm not hugely confident in opening up computers and fiddling about inside, plus it's a bit old too.

Also, is there any particularly good capture software I should be looking at?

Any help is gratefully received!