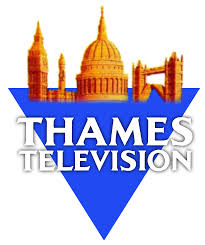 Whenever anyone says broadband is rubbish I have to instantly ask if they are basing this on WiFi quality or the actual exchange connectivity and speeds further upstream.situations.
It can also be based on the quality of the router itself. Our broadband is fine, but the router they provided couldn't route the LAN for toffee. A device would get the full bandwidth one minute and nothing the next. Swapped it for a different modem/router and it worked as it should
A friend improved his VM broadband by replacing the Virgin supplied brick with a £20 TP-Link cable router.