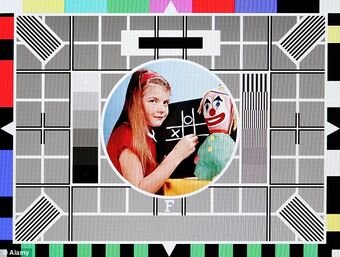 I'm pretty sure that Meridian/South Today has the far better claim to Salisbury than West Country/Points West does. I thought that the same would be true of Amesbury, and can't believe that it's 50:50 split.

Apart from when the solstices and equinoxes happen, I'm sure that Salisbury getting mentioned on the Brizzle news programmes is rarer than rocking-horse sh!t. But they were all over the Skripals story as if Salisbury were the beating heart of the West of England region.
We've got friends in Amesbury, they use Rowridge, but Sky is mapped to the West region.
Here's a random street in the town, mostly Mendip for aerials
https://www.google.com/maps/@51.1709928,-1.7759056,3a,20.7y,331.69h,99.63t/data=!3m6!1e1!3m4!1sfU2qymPuqhItaED09jvh5A!2e0!7i13312!8i6656
However, yes you're right, Salisbury is solidly the South region, it's the city's relay, or Rowridge there