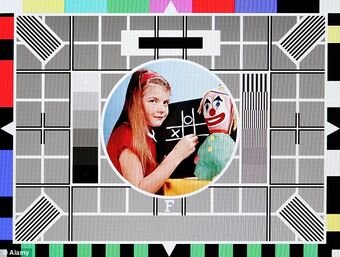 However I wouldn't be surprised if there was just a separate coding and mux chain for Channel Islands PSB3 that excludes ITV HD - just as there are special versions for ITV HD regions.
Yes, but that wouldn't be cost effective, evident by the fact some ITV HD regions (all of which significantly larger than CTV's) also are not available on DTT (but are on D-Sat)
I don't think you can equate what happens elsewhere within ITV plc and what happens on the Channel Islands...
Removal of ITV - or lack of provision of ITV - isn't ITV's issue is it? It's presumably the BBC/ATOS/Arqiva's? ITV are presumably not paying the BBC for carriage on PSB3 on the Channel Islands, so the BBC/Arqiva/ATOS must presumably create an ITV-free variant, as a result?
Well, I'm not sure, as CTV are now fully owned (?) by ITV PLC what's to stop one of the other ITV HD regions being provided there ? The same question applies to ITV+1 on PSB 2, whose place is taken by ITV 3 on that
mux.