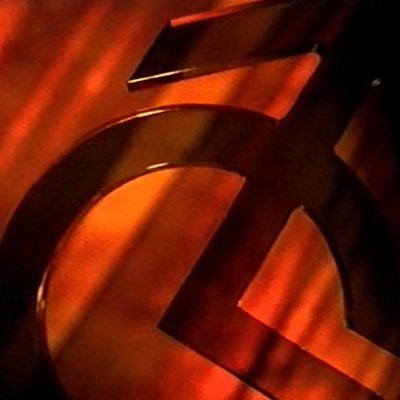 Radio Times
reports:
Radio Times posted:
ITV is hoping that a late night current affairs show will succeed where the Nightly Show failed, RadioTimes.com can exclusively reveal.

The broadcaster is preparing to air a new strand provisionally called Late Night Live after the 10pm news this autumn.

Airing every weeknight for five weeks from the start of October, the show will focus on the news but with a more serious bent, it is understood.

"Think BBC's This Week, but with an ITV twist," said a source.

Presenting names are being kept a closely guarded secret but it is thought that Andrew Neil, who stepped down as the presenter of the BBC's Sunday Politics last month, is a potential target.

Neil is said to be in the process of renegotiating his contract with the BBC where he presents Daily Politics and This Week. ITV declined to comment on the speculation.

…

[It] is understood that Late Night Live is also considering the possibility of rotating hosts each week.

The move of the 10pm news met with stiff opposition from ITV's news provider ITN who believed that the move demeaned the brand and gave the BBC's 10pm bulletin a free run while failing to improve the ratings performance in the slot.

However ITN bosses will be pleased that the current plans mean that the 10pm news will remain where it is – for the moment.

http://www.radiotimes.com/news/tv/2017-09-04/the-new-nightly-show-itv-to-launch-topical-show-late-night-live/
Last edited by VMPhil on 30 September 2017 6:18pm