:-(
I have seen those short idents, very very short, but never notice the shapes within them doing anything different. ill need to look closer.
Only thing I've noticed more recently from 4, besides the new break flashes, was that they seem to have been using these ident edits a lot more. They have been around for a long while now (pretty much since launch) so certainly nothing new. But it does feel like they've just been used a lot more commonly recently - and not even always on particularly short links. Although this could be entirely my imagination as I don't keep an entire broadcast log of every junction!
Last edited by tesandco on 4 July 2017 8:56pm - 5 times in total
:-(
Is there only 16 "4" break bumpers or are there more?
:-(
So there at least 16 "4" BB and 25 original BB being used at the moment, I wonder how long that will last.
There is now a
DOG
in the corner. I don't particularly care but that's new
Letterboxd: letterboxd.com/autieteledex
Twitter: AutieTeleDex
YouTube: youtube.com/booproductionsltd
Last.fm: IAmMrDexB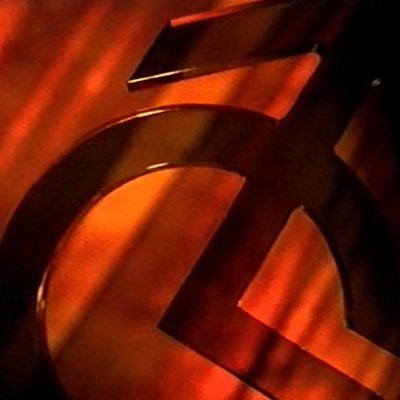 Oh, wow, this'll be the first time Channel 4 has had a permanent
DOG
since they tried it briefly back in 1999 on digital:
http://625.uk.com/dogwatch/index.htm#c4digidog
Of course, it's less dramatic nowadays seeing as both ITV and Channel 5 have permanent DOGs and Channel 4 HD has had one since launch.
This gives more weight to my idea that there's someone inside C4 fretting about the branding.
:-(
If that is the case then the idents will surely get the chop and replaced with something else, unless there can push in the logo somewhere in them?
JO
Bet 5 start bringing the 5 back into their idents soon.